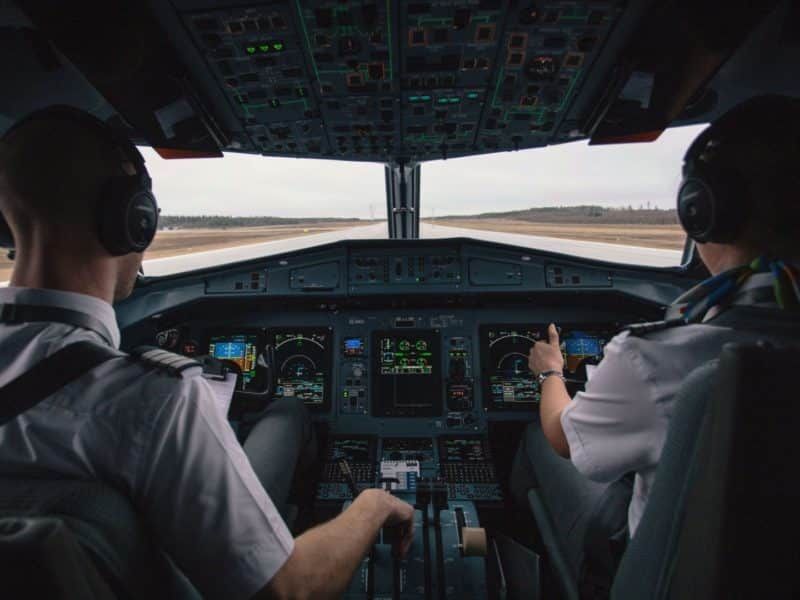 The Aviation headset are worn by pilots to reduce ambient noise levels in an aircraft. This can include engine, airflow and blade noise. If hearing protection isn't used in a non-pressurized aircraft, a pilot and his or her passengers may experience hearing loss. In addition, The aviation headset are designed to enhance communication between different people in an aircraft. All aviation headsets allow radio and intra-cabin communication.
Traditional aviation headsets use passive noise reduction (PNR) to prevent hearing loss. PNR headsets work by mechanically blocking sound waves from entering the ear. Most PNR headsets consist of a specialized ear cup with a noise-proof insulation. This ear cup forms a tight seal around a pilot's ears. While PNR headsets are an affordable choice for pilots, many aviators prefer headsets that offer digital hearing protection.
Active noise reduction (ANR) headsets have the same basic design as PNR headsets. However, ANR headsets contain a specialized microphone outside of each ear cup. These microphones listen for ambient noise in an aircraft cabin and cancel them out with an opposing sound wave.
Values: The primary vision of our founders wasn't about making quick money. It was about inventing new technologies that would truly benefit people, and creating a culture where innovation and teamwork are valued above all else. Playing for the long run. Achieve this, and good things usually follow.
Aviation Headsets for sale | Latest Products